The Ideal Woman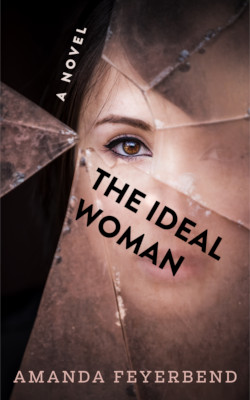 My name is Ashley Williams and my husband is dead.
When the brutalized corpse of an unidentified man is found off the shoulder of a Georgia highway, Detective Ryan Quinn and FBI Agent Donovan Navito team up to catch the madman working his way across the southeast, choosing victims at random.
I thought we had the perfect life, quiet and
serene, but that was a charade.
Each man or woman is brutally tortured before being granted mercy in death. The only thing linking the victims? The murderer's calling card—a bite labeling the kills as his own.
A chance discovery draws me down an
ever-spiraling path of destruction.
Something about their newest victim sets him apart from the rest. Is this man the key to unraveling the mystery and ending this horrifying spree? In a race for answers, their stories will intertwine and test the limits of the human spirit.
Could you turn your back once the truth is staring
you in the face? I don't know if I can…