Home
Welcome to the official website for crime novelist Amanda Feyerbend. Amanda has written four books in her Pruitt County Mystery series and one Standalone novel, The Ideal Woman.
We hope you enjoy the site! Feel free to sign up for her e-mail list, explore her books, follow her on social media, or send a question or feedback via a message on the Contact page.
Connect With Amanda: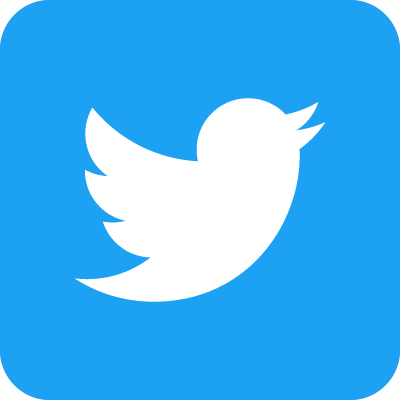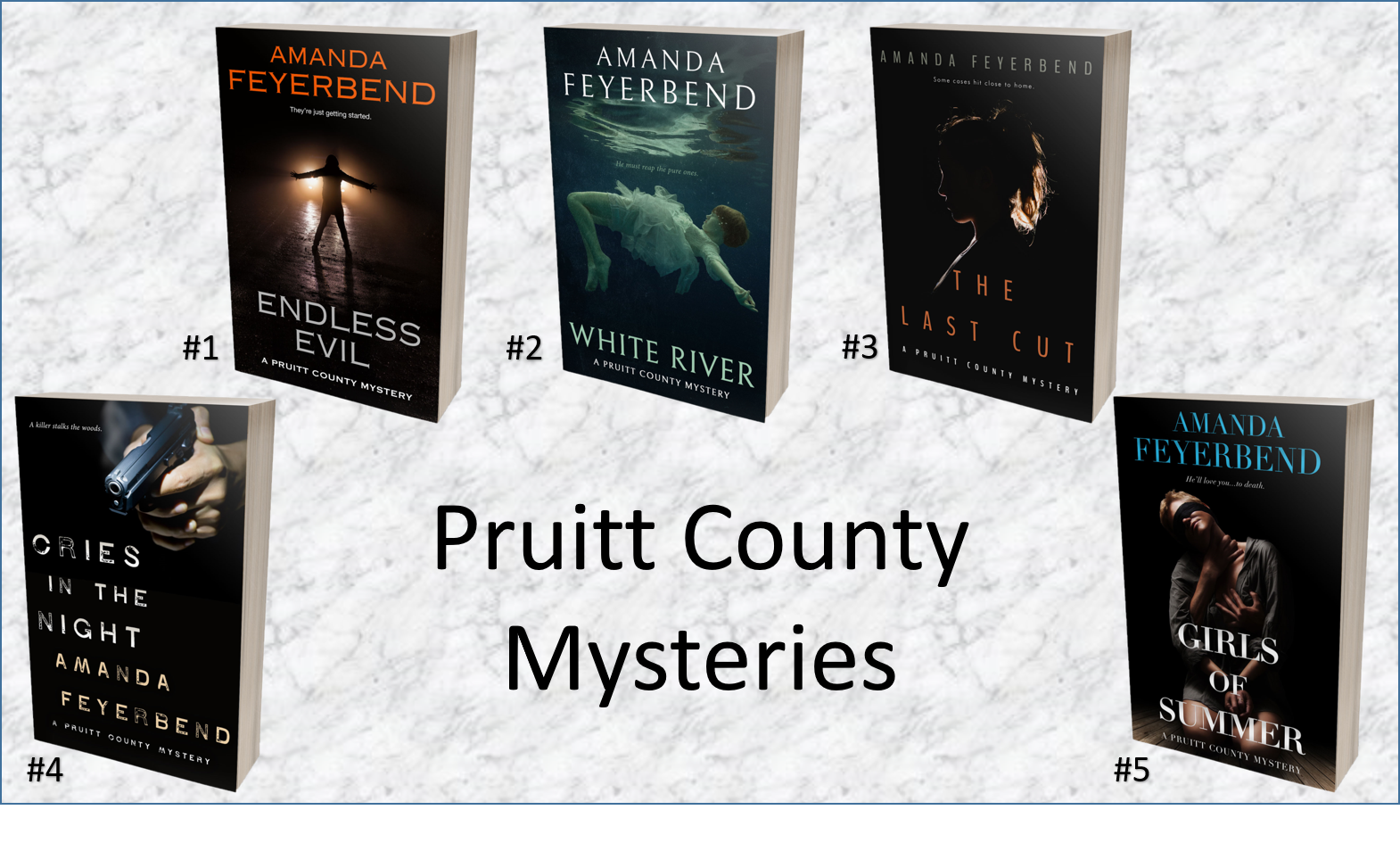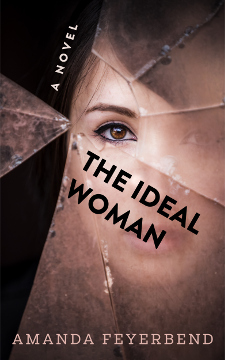 The Ideal Woman
My name is Ashley Williams and my husband is dead.
When the brutalized corpse of an uniden-tified man is found off the shoulder of a Georgia highway, Detective Ryan Quinn and FBI Agent Donovan Navito team up to catch the madman working his way across the southeast, choosing victims at random.
I thought we had the perfect life, quiet and
serene, but that was a charade.
Each man or woman is brutally tortured before being granted mercy in death. The only thing linking the victims? The murderer's calling card—a bite labeling the kills as his own.
A chance discovery draws me down an
ever-spiraling path of destruction.
Something about their newest victim sets him apart from the rest. Is this man the key to unraveling the mystery and ending this horrifying spree? In a race for answers, their stories will intertwine and test the limits of the human spirit.
Could you turn your back once the truth is staring
you in the face? I don't know if I can…
Available at: