About the Author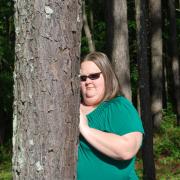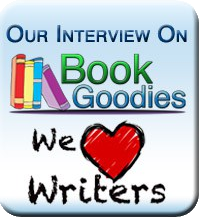 Amanda Feyerbend—pronounced Fire-bend—grew up loving mysteries. As a child one of her favorite book series was The Boxcar Children. She would delve into their mysteries and imagine herself working alongside the gang. As she grew, Amanda usually found herself drawn to books with an overall mystery theme, whether the genre was Sci-fi, Fantasy, or Horror. She also loves watching police procedural movies and television shows.
Though her major in college was Biology, Amanda minored in film studies after an amazing high school literature class where she and her classmates made a short film mimicking the style used in the movie Memento. In a film writing class, she finished plotting out a two-year-old screenplay that she'd started after a car accident left her bedridden for a few months.
That screenplay—titled Endless Evil—gathered dust for several years until, in 2013, her coworker and best friend suggested she turn it into a novel. Amanda followed her advice and self-published Endless Evil in February of 2014. She immediately began the follow-up novel, White River, and published it that same year in August.
Since then she's released three other books and 2 short stories in The Pruitt County Mysteries series and her first standalone novel, The Ideal Woman, was released in August of 2017.
Amanda grew up in Georgia and is currently in the process of renovating her childhood home with plans to live there. She's had a menagerie of pets, and currently resides with two rambunctious tomcats who have no problem distracting Amanda from her writing for a cuddle session or playtime. Kimbrel was named after the former Atlanta Braves closing pitcher. She planned to name her second kitty Bosher after the Atlanta Falcons punter, but the name his foster mom gave him, Lupin, stuck.