Missing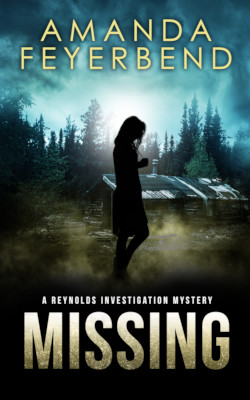 Reynolds Investigation Book 1
A road trip goes awry when Mike Smith vanishes without a trace...
During a drive from Savannah to Little Rock, Mike Smith's car breaks down, and he's stuck in the small town of Grafton Mills overnight.
He's never heard from again.
The local authorities search for Mike but cannot find him. Distraught, his mother enlists the help of private investigator Campbell Reynolds.
Did Mike give up his life to start anew?
Did he have a fatal accident, and his wrecked car is out there waiting to be discovered?
Did he make it out of town alive?
Cam travels to Grafton Mills, intent on finding clues that the Sheriff's Office overlooked.
Can she find Mike and bring him home safe?