Do Unto Others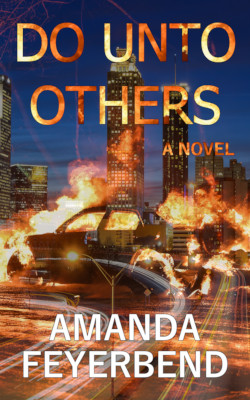 They killed his daughter
Gabe Woodall's life is upended when his daughter is assaulted and left to die in the trunk of a car.

They thought they got away with it
In a second blow, the district attorney drops the charges against her murderers.
They were wrong
Gabe decides to take matters into his own hands, and this grieving father has no qualms about cutting a bloody path across Atlanta to get justice.