Days Gone By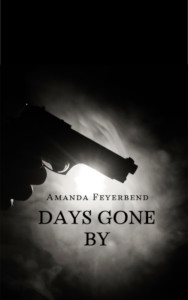 The killer leaves a plastic dog figurine at each scene, a calling card to their crimes.
Detective Max Jacobs and his new partner have no leads and can only watch as the bodies pile up.
When they discover a connection between the victims, they start down a path decades in the making.
Can they stop a serial killer before it's too late?