Chosen To Die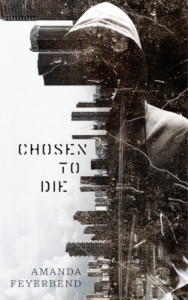 When the file for the Kierkegaard Killings lands on Detective Riley Maddox's desk, she dives headfirst into the twenty-four-year-old cold case.
From 1995 to 1998, the Existentialist kidnapped families and pitted them against each other in a deadly game of decision.
While Riley works what little clues she has, one of the Existentialist's former victims is searching for him as well.
Who will find him first?