Home
Welcome to the official website for author Amanda Feyerbend. Amanda has written five books in her Pruitt County Mystery series, 4 short stories, and two Standalone novels.
We hope you enjoy the site! Feel free to sign up for her e-mail list, explore her books, follow her on social media, or send a question or feedback via a message on the Contact page.
Connect With Amanda: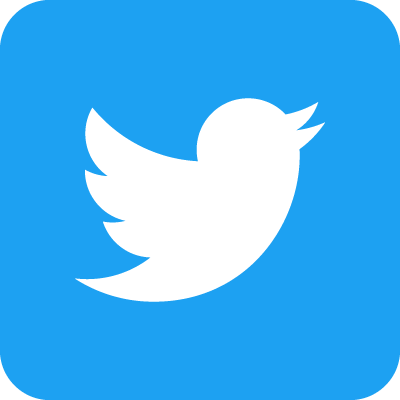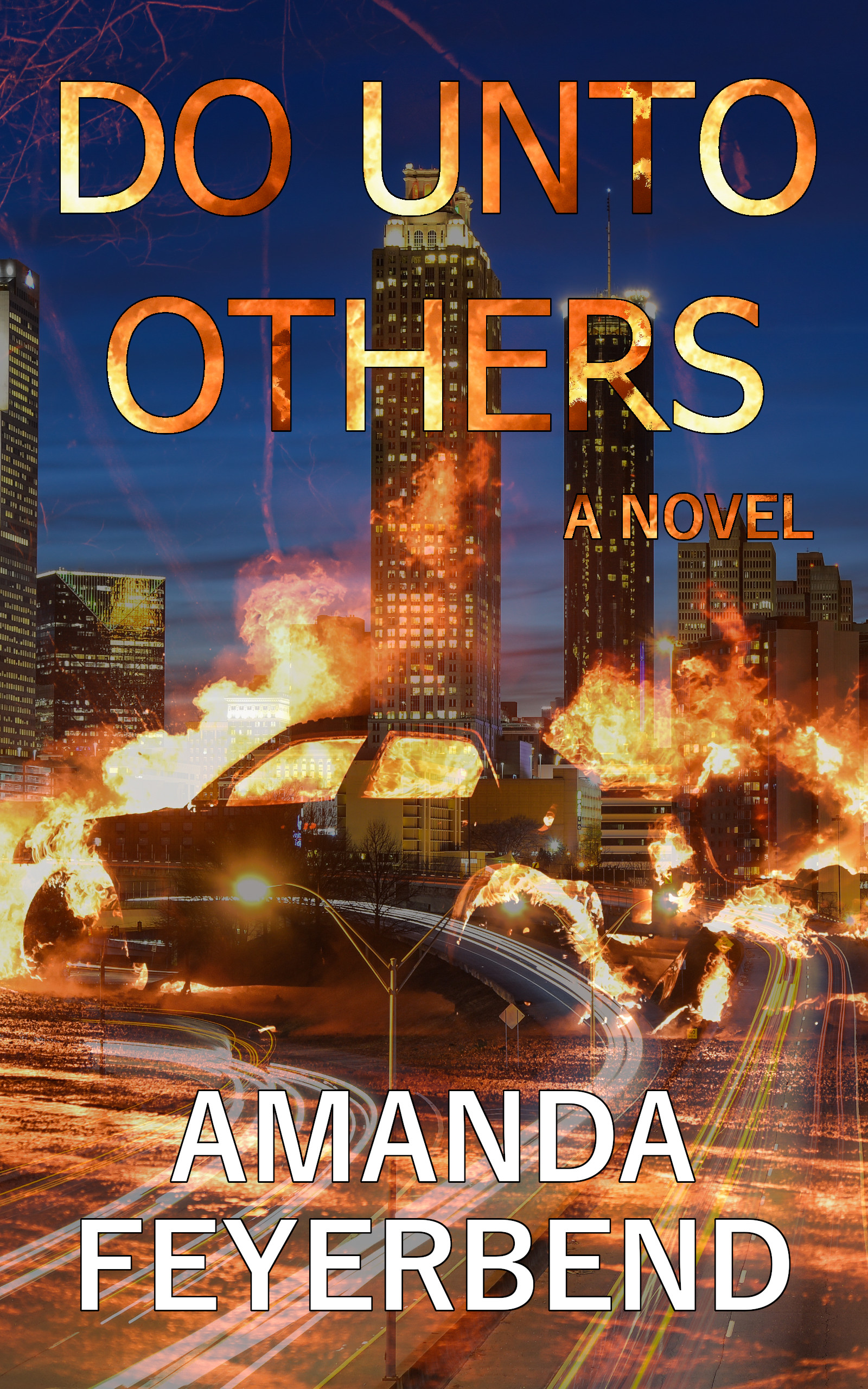 They killed his daughter

Gabe Woodall's life is upended when his daughter is assaulted and left to die in the trunk of a car.


They thought they got away with it

In a second blow, the district attorney drops the charges against her murderers.


They were wrong

Gabe decides to take matters into his own hands, and this grieving father has no qualms about cutting a bloody path across Atlanta to get justice.