Cries in the Night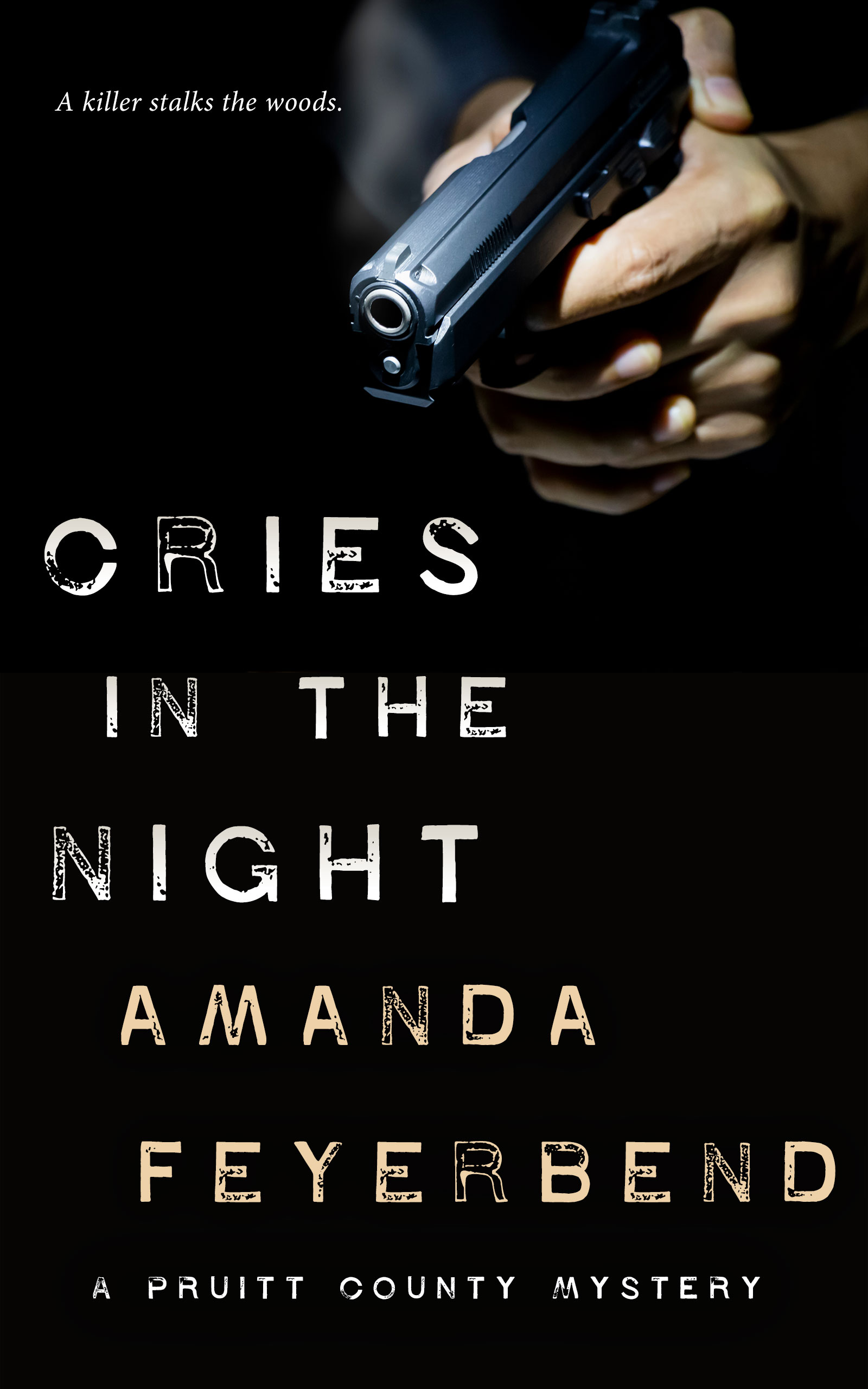 A family goes about their daily business, unaware that a killer is stalking from the shadows. In the blink of an eye their lives are snuffed out, leaving a bloody mess of questions behind...
Detective Cassie Nash's life is in pieces. She has lost so much: family, friends, and the respect of her colleagues. It's been two months since the events of The Last Cut, but people in Pruitt County are still whispering behind her back. Word travels fast in small communities, and Cassie is proof.
When Cassie and Stephen are called to a crime scene at the local campground they discover an entire family gruesomely slaughtered in the middle of the night. What made the Alcovy family a target? Was this a random crime, or was one of them the intended target?
Cassie and Stephen delve into the personal lives of the victims in an attempt to track down who might have wanted to see them dead. But the Alcovys seem like your typical family, and any suspects Cassie and Stephen discover are quickly thrown out. How do you find the killer when you can't find a motive?
Enter Campbell Reynolds, a private investigator from Savannah, Georgia. Cam knows all about their case because she's seen it all before, twelve years ago at a campsite down south. As a patrolman she was called to a scene that was eerily familiar.
Working under the assumption that the cases are connected, the detectives struggle to answer the flood of questions hitting them. Why were the two families attacked? What do they have in common? Who would massacre two families while they slept? And possibly the most important question of all: Is their perpetrator going to keep killing?
Cassie Nash returns for another thrilling novel in The Pruitt County Mystery series